For Immediate Release
LA METRO MAGAZINE ADDS NEW EDITOR-IN-CHIEF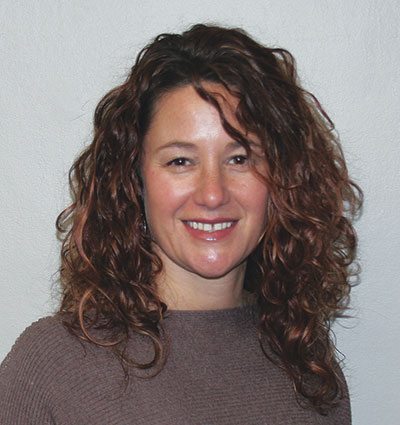 AUBURN, Maine – December 7, 2017 – LA Metro Magazine adds Pam Ashby, veteran graphic designer, as Editor-in-Chief. Ashby brings 16 years of graphic design experience to the magazine, including layout for Uncle Andy's Digest. She'll be joining the other talented staff of editors and writers which LA Metro Magazine has become known for. Owner and outgoing Editor-in-chief, Jim Marston, will now assume duties as Chief Executive Officer of the growing magazine.
"We're excited to add Pam to our expanding team," offers CEO Marston.  "She is a forward-thinker and has the kind of leadership qualities we want in our editor-in-chief. As the magazine continues to mature and evolve, we fully expect Pam will be a big part of its role of representing the best of greater LA, shining a positive light on the region. With LA Metro Magazine's expansion across all platforms, especially digital with an active blog, and online marketing, she is the perfect person to help us continue to grow our brand."
A 2001 graduate of Central Maine Community College with a Graphic Arts degree, Ashby is a native of the Lewiston-Auburn area, and currently lives in Auburn with her family.  She also owns PA Graphic Design.
"It's been great to see how the magazine has been embraced by a local readership," states Ashby. "I am honored to accept this role, not only to be a part of a quality magazine, but to be connected to the community, as well. I encourage business and community members alike to reach out with ideas and thoughts on the publication- thus far, as well as for the future."
The next edition of LA Metro Magazine will be available January 2018.
About LA Metro Magazine
LA Metro Magazine is currently published four times a year. The magazine has become known for its dynamic design and engaging content with its editions focused on themes to promote the greater Lewiston Auburn region. LA Metro Magazine is proudly printed at Penmor Lithographers in Lewiston, Maine.
####

Contact:
Jim Marston
Owner and CEO
LA Metro Magazine, LLC
207.783.7039
jim@LAMetroMagazine.com
www.LAMetroMagazine.com