Written by Peggy Faye Brown  | Photography by Mykùl Rojas
Drew Desjardins, known as "Mr. Drew," has quite a menagerie, with over 100 creatures ranging from reptiles to insects. He and his animals travel throughout Maine, providing over 500 interactive presentations annually. Mr. Drew and His Animals Too reaches about 20,000 people each year at schools, county fairs, and special events, offering the opportunity to "see, touch, and learn" about his interesting creatures. Since most of Desjardins' animals are not native to Maine, or even the United States, he teaches a bit of the geography, geology, and environmental factors that affect them.
"I'm just a big kid," says Mr. Drew, "and I love sharing my animals and my passion for knowledge about them."
See, touch, and learn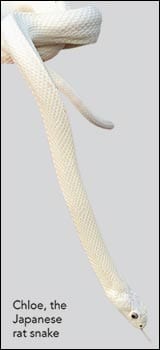 What started Mr. Drew on a career in animal education? As a naturally curious youngster growing up in Lewiston, Desjardins frequently explored the outdoors with the Boy Scouts and on his own. Searching field guides and science books at home and at the library, he learned all he could about his discoveries.
When he grew up, friends would ask his advice on the health and care of their unusual pets. While working in pet shops, he began doing exotic animal rescue and rehabilitation, caring for injured or abandoned creatures. Over twenty years ago, his daughter Katie asked him to bring their pets to her classroom at Montello School in Lewiston. He soon received many requests from other classrooms, which started his traveling zoo career. While a modest Desjardins enjoyed receiving a 2017 nomination for a Herp (Herpetology) Educator Award by the online Reptile Report, he is just as proud of a "Doctor of Herpetology" certificate bestowed upon him by a local pre-school.
Creature features
The Desjardins' home was getting cramped with all of his creatures so, in 2018, he opened Mr. Drew's Exotic Animal Rescue and Education Center, on Lisbon Street in Lewiston. Here you can visit with animals and learn from Mr. Drew and his wife, Susan, along with their staff and several volunteers who assist visitors who may want to touch or hold the animals.
As you wander through the education center, your ophidiophobia (fear of snakes) and other fears may subside when you meet these amazing critters- and possibly even touch or hold them.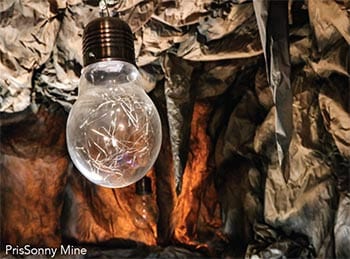 Braveheart, the friendly rat, will welcome your attention as you walk by his cage. As you walk by the reptile cases, you will notice something resembling a long string of soft-serve vanilla ice cream that has beautiful blue eyes. Guess what? It's Chloe, the Japanese rat snake. She's not slippery or slimy- in fact, her skin feels like a soft woven basket. Mr. Drew really hopes meeting these amazing animals will help reduce people's fears.
Tank, the Sulcata tortoise, will stop munching on lettuce when he feels a gentle pat on his shell. Did you know he can live up to 150 years? That means today's children may have the opportunity to bring their own children to meet Tank some day, which would warm Mr. Drew's heart.
"It is very fulfilling to know people enjoy my animals," Desjardins says. "I hope they feel inspired to make a difference in the world."
Rock of ages
Upstairs, visitors can learn about geology with interactive displays Mr. Drew has developed, including a PrisSonny mine area where you can dig in a sand pit for gemstones. You can also polish rocks with his lapidary machine, or open a geode to discover the treasures inside.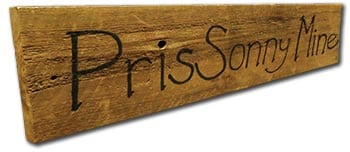 Enjoy hands-on exploration of all these artifacts: meteorites, prehistoric droppings, flint from England discarded from the ballasts of ships traveling along the Kennebec River, a piece of the Berlin Wall, and rocks still reeking of oil from the Valdez spill. Mr. Drew also conducts tours at Mt. Apatite in Auburn, for those who want to search for gems and stones out in nature.
Environmental education
Just as a gemstone has many facets, Desjardins also offers many other services and gives back to his community in many ways. Mr. Drew offers local teachers a wonderful learning opportunity to host an exotic class pet for a week, free of charge. He also provides a free consultation for anyone considering an exotic pet, assists animal control officers by rescuing and rehabilitating exotic pets, and relocates invasive species, such as the red-eared slider turtle, and other non-natives.
Due to his concern about the environment and animal habitats, he started his "OnePiece" campaign to encourage everyone to do their part and pick up litter. He recently discovered Tank the Tortoise trying to swallow a plastic bag, and worked diligently to save him from a sad demise.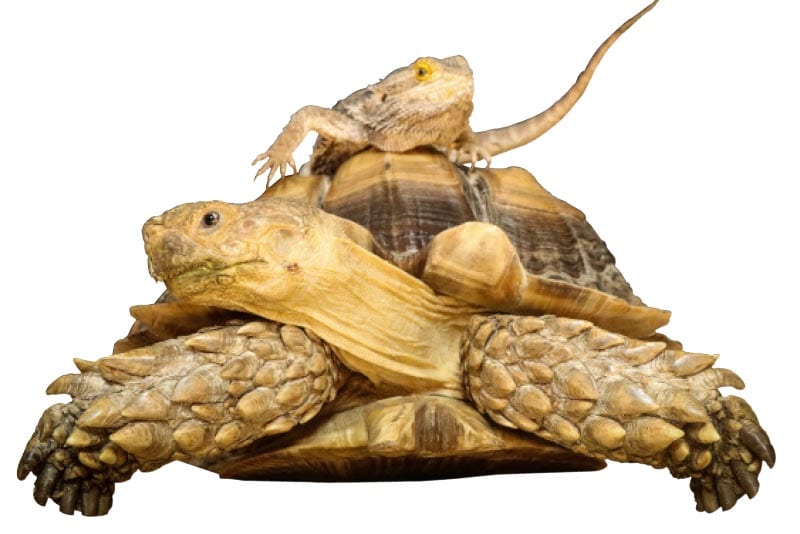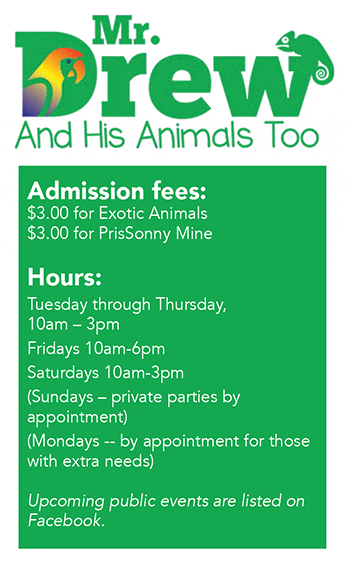 Desjardins loves his hometown of Lewiston and wants to do his part by providing a great destination for locals and visitors; he also keeps admission fees low to provide affordable family fun. He teams up with
Stanton Bird Club by running the instructional portion of the Junior Naturalist program at his education center. In the future, Mr. Drew hopes to have a larger natural history museum with outdoor space, to conduct classes for all ages with ever-changing themes.
Committed to community
Desjardins is a familiar face around the LA community, who turns up at many events year after year. For example, Mr. Drew has quickly become a regular feature at the Uncle Andy's Digest
Summer Block Party for Make-A-Wish Maine.
"It was a no brainer: I had to be a part of this. Children are a big part of my audience and I am a sucker when it comes to kids. I love seeing their smiles when they 'See, Touch and Learn' (his motto) about the animals I bring."
Appearances at events like the Block Party demonstrate what Mr. Drew and His Animals Too is all about: learning, overcoming fears, and most importantly, inspiring environmental preservation for all creatures.
Mr. Drew's Exotic Rescue and Education Center
550 Lisbon Street Suite 17, Lewiston
www.mrdrewandhisanimalstoo.com