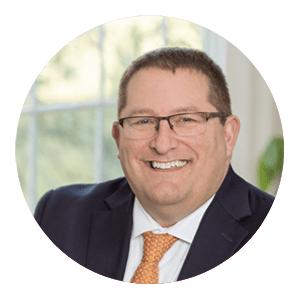 ABOUT THE PRO
Brian DuBois  was born and raised in Auburn, educated at Bentley University, and later employed as the Executive Director of the Auburn-Lewiston YMCA. Brian has in-depth knowledge of the greater Lewiston  Auburn area, the professional skill set of a community leader, and the interpersonal skills to facilitate smooth real estate transactions. Brian has a genuine interest in the real estate market, and this industry is also an excellent fit to meet his desire to serve by connecting families with a new home, guiding sellers through a thorough process, and providing investors with new opportunities.
Together with his wife and business partner, Marnie, they reside in Auburn, raising three children and two dogs.
Brian welcomes your inquiries regarding this subject matter, content suggestions, or questions regarding all things real estate.
207-344-3230